Get More From Your Training With Our Nutrition Coaching
There's nothing easy about maintaining the proper diet. But at Strong Together in Hackettstown, our Nutrition Coaching can make the once-impossible task of managing your food choice seem realistic.
Our Nutrition Coaching system is designed to make your food choices simple. And more important than anything, we offer you unwavering support through the highs and lows of transitioning to a better program.
Don't dread the next trip to the grocery store. And don't avoid fun nights out at a restaurant. Learn how to be prepared and get more out of your workouts with the proper fuel for your body. We are proud to offer you options for simple, sustainable nutrition success!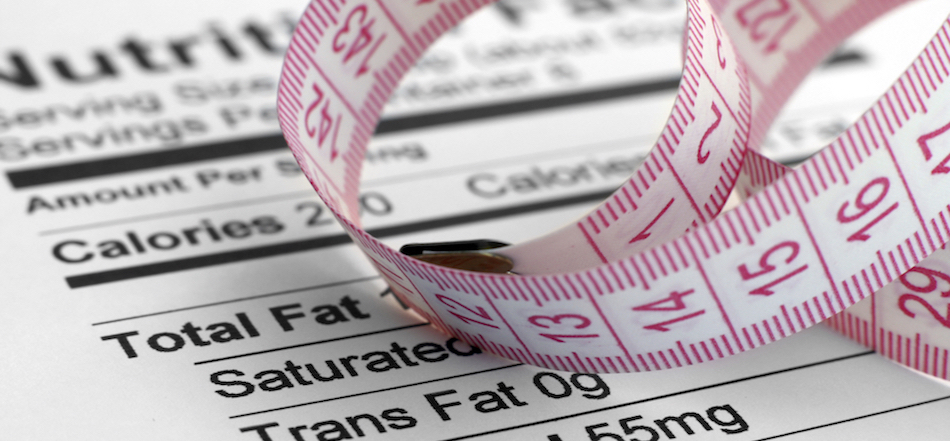 Take On Our Custom Meal Plans To Make Your Goals A Reality
Don't box yourself into a Nutrition plan that doesn't work for your lifestyle. At Strong Together Hackettstown, we're helping you create a custom solution that gives your body everything it needs to thrive.
We're helping you enjoy:
Total-body muscle toning
Lean strength gains
Sustainable fat loss
And more confidence than ever before!
Why Is Our Nutrition Coaching Right For You?
We're committed to seeing you through the process. That means no gimmicks and no quick fixes. Our Nutrition Coaching in Hackettstown is all about finding sustainable success and keeping you motivated week after week.
Our professional team is here to support you through the process and offer you cutting-edge resources that address your unique nutrition factors.
Take the first step and change your life forever!
Get Started Today The Best Nutrition Coaching In Hackettstown!
Don't put off your health and nutrition any longer. Join us at Strong Together In Hackettstown today and see what professional Nutrition Coaching can do for you.
To learn more about these exciting programs or to get started today, just fill out the short form on your screen now!