Push Yourself Harder Than Ever Before With Our Group Fitness Training
No matter what your goal is, we've got what you're looking for at Strong Together in Hackettstown. Our Group Fitness classes are high energy and constantly motivating and with the help of our supportive staff, you'll make your goals a reality in no time!
Whether you're hoping for weight loss, strength gain, or just a new and exciting way to train, our Group Fitness Classes are sure to be your new favorite program.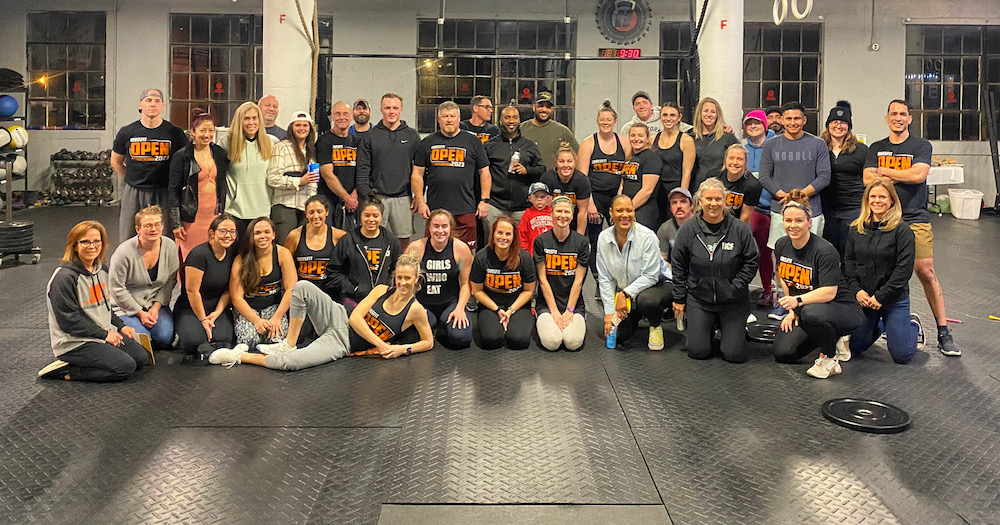 Our Group Fitness Classes In Hackettstown Are Perfect For Everyone!
Regardless of your age or experience level, our Group Fitness Classes are designed to meet the needs of every type of athlete. Even if you haven't trained in years or you're just trying it out for the first time, our exercises are completely scaleable to help you get the most out of every session.
After just a few Group Fitness Classes, you'll enjoy:
A more stress-free lifestyle
Boosted energy levels

Increased focus and attention to detail
Improved sleep patterns
And an unbelievable sense of accomplishment.
Start Your Fitness Journey In Hackettstown Today!
Are you ready to take the first step toward a fitter, healthier lifestyle? Join us today in Hackettstown for the best Group Fitness around and start enjoying your workouts again.
To learn more about our membership options at Strong Together, all you have to do is fill out the short form on your screen today and we'll be happy to answer all of your questions!