September 11 Memorial WOD
AMRAP 20:01
9 Squat Cleans (115/75)
11 Burpee over bar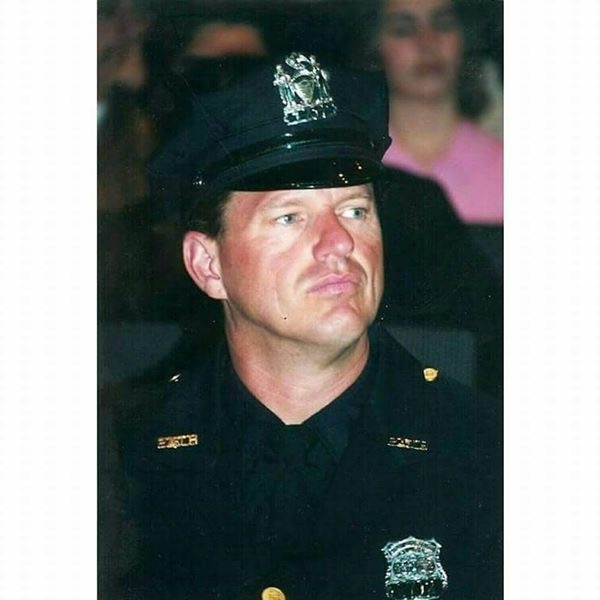 Officer Thomas Gorman, forty-one, was a member of the Port Authority ESU and one of the first to respond to the call for help at the World Trade Center. He had worked for the Port Authority at Newark Airport and at the Bus Terminal before he was assigned to the Journal Square PATH station in Jersey City. Before he joined the Port Authority, he worked at the Bayonne Fire Department as a firefighter.
While he loved being a public safety officer, he lived for his family. He and his wife, Barbara, had three children: Patrick, Laura and Bridget. He was a fervent Giants fan and coached basketball and baseball teams. In his spare time, he loved to cook.
"He was just a very genuine person," Barbara Gorman told a reporter for Newsday. "He told you what he thought, what he felt. But he would do whatever he could for you, and do his best. He was a man who worked hard but also knew how to enjoy life."
http://www.papba.org/memorials/bios/gorman.aspx
Happy Birthday Kim T & Shannon H!